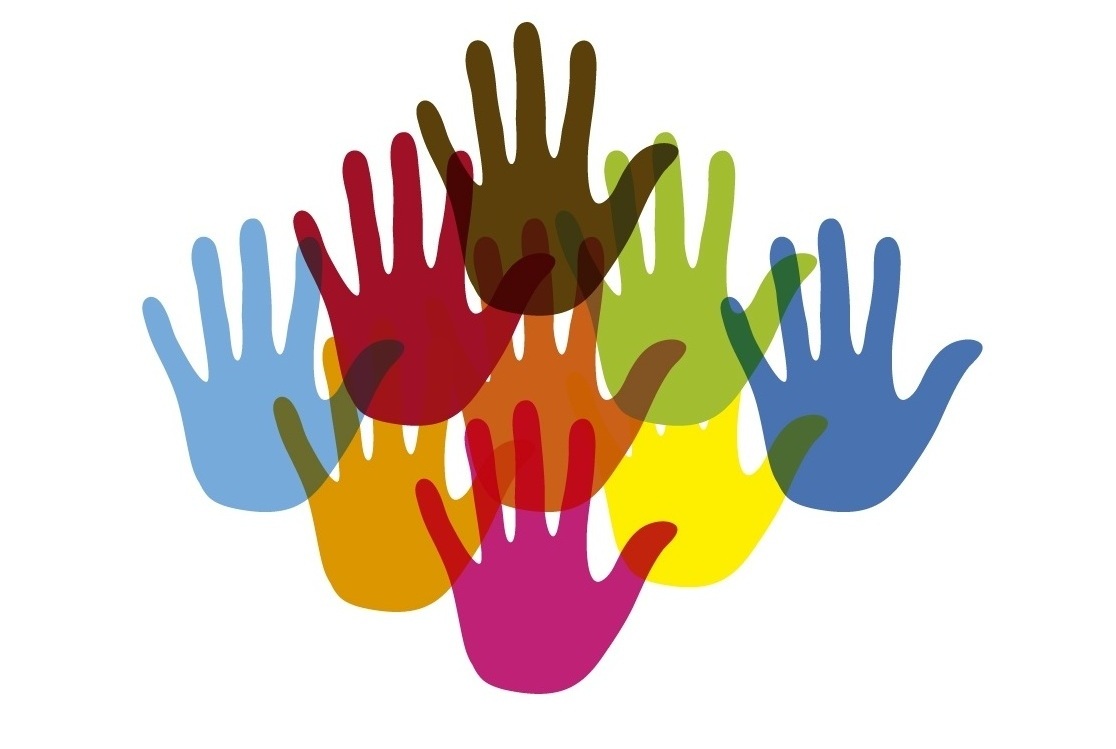 We Serve The Humanity
Avasthita - Give a little help a lot, is a leading charity in India founded in the year 2017 by the inspirational words of Annie Frank "No one has ever become poor by giving". It was set up in order to tackle the problems of poverty, sanitation, education, medical support, malnutrition and skill development amongst the youth of remote villages of our country.
Based in Kandukur, Prakasam District, Andhra Pradesh, we at Avasthita, believe that providing the basic necessities is not enough, under-privilege youth from remote corners of the nation equally deserve to be a part of the revolutionary phase the country is going through. What most of these lack are access to descent education and with that the necessary skill development to take, not only a leap of faith but fly to the better position than their current one. Our various advocacy projects in the pipeline help the less privileged to access their rights to proper healthcare, education, growth and healthy environment.
Our efforts as much as they are aligned towards uplifting the un-lifted, we also believe that parental love and care for a child is priceless. "Adopt a Child", an initiative by Avasthita that helps orphans live a life of a normal child by being adopted or fostered by legit and earnest people viable of good parenthood.
Some of our Key Projects:
Skill Development Center

Awareness Campaign

Medical Campaigns in Villages

Toilets Constructions in Villages

Water Plant Constructions

Feed the Orphans

Adopt a Child
At Avasthita, we value your efforts (initiatives in terms of setting up medical campaigns or funding the toilets in the villages) time (skill development sessions) or monetary donations that will help the under-privileged young and youth. We believe "It is more difficult to give money away intelligently than to earn it in first place".